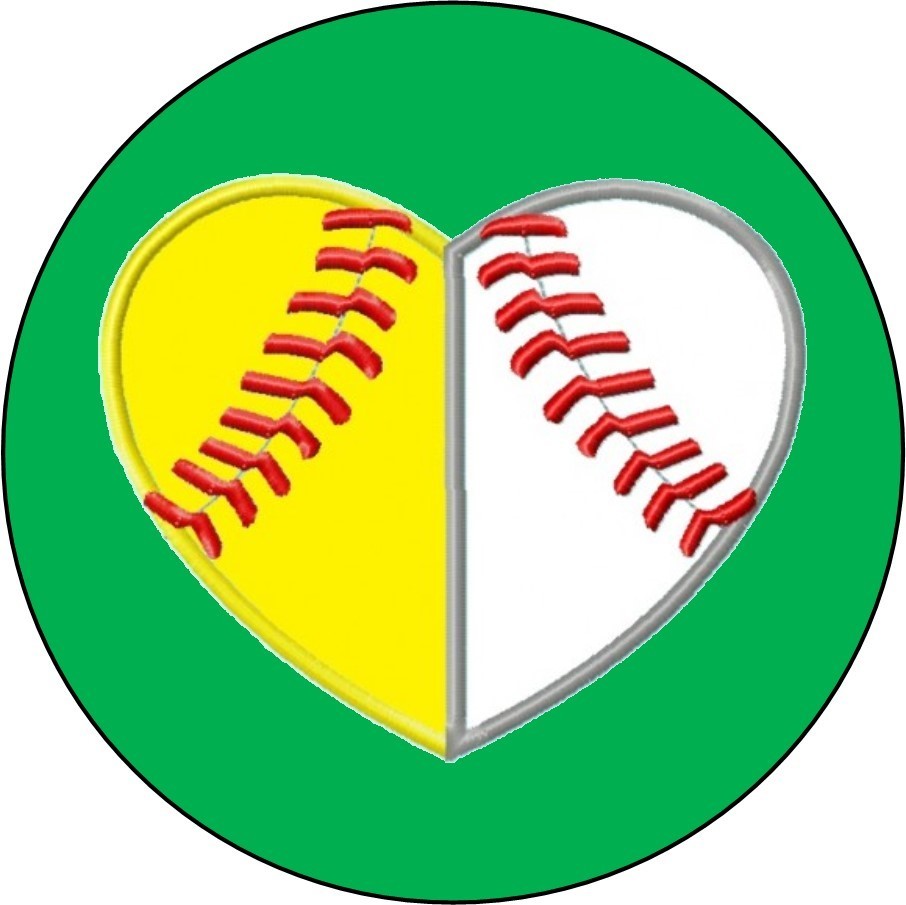 Spring Sports Promotion
Athletic Department
Wednesday, February 26, 2020
Do you enjoy going to baseball games and/or softball games? If so, how would you like to throw out the ceremonial first pitch of a game?
This year the athletic department will be offering at all home baseball and softball games, the opportunity for someone to sponsor the first pitch. For a $25 donation to the athletic department, the individual or their designee will throw the official first pitch of any HOME game.
For more information contact the athletic director, Ted Newsome, at tnewsome@greenbobcats.org or by calling the high school office at 740-354-9150.