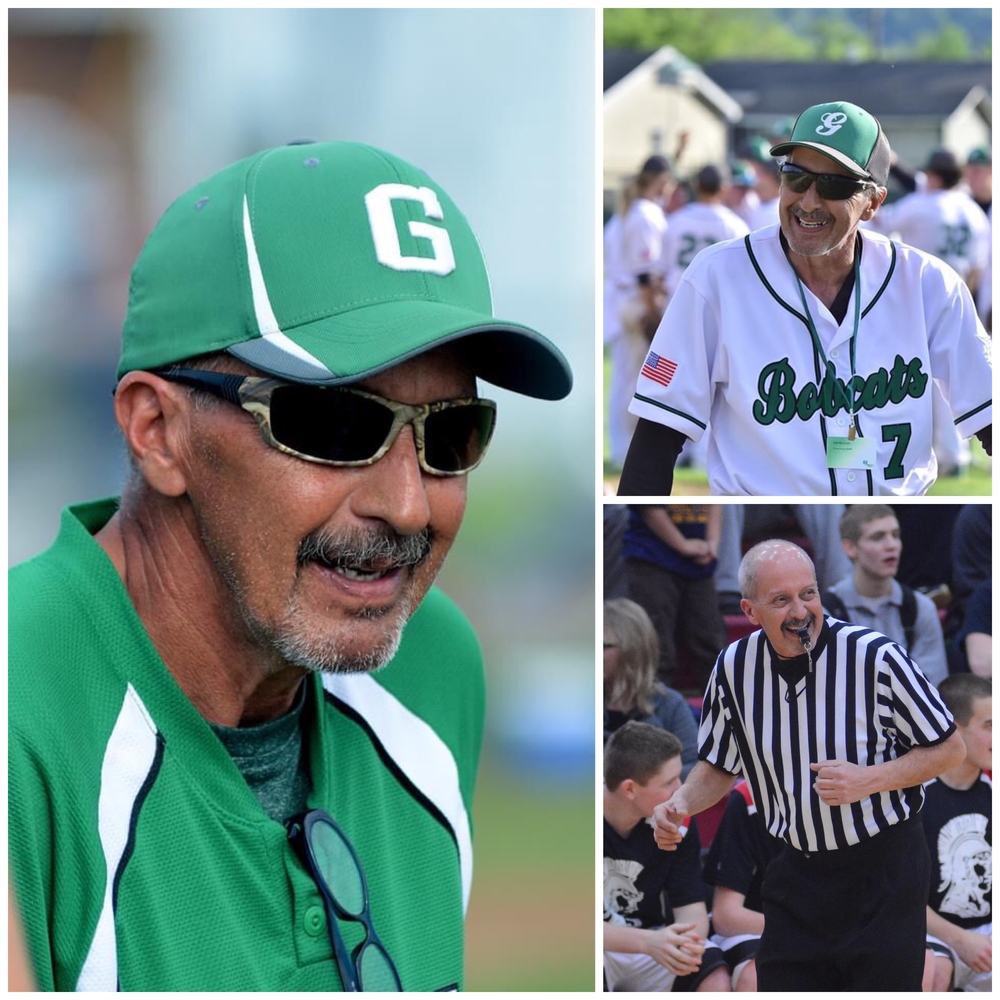 Remembering Dan McDavid
Jodi Armstrong, Superintendent
Tuesday, May 12, 2020
A message to the Bobcat Nation from Mrs. Armstrong
It is with a sad and heavy heart that I share news of the passing of Dan McDavid.
Dan was a Bobcat from his time as a student athlete to his contributions as District Treasurer and long-serving multi-sport coach. If you knew Dan, you knew he was a fierce competitor, but also a kiddo-first advocate. He leaves behind a legacy of former players who will remember him fondly as a mentor in athletics and life..
Dan's greatest joy, however, was his family. I am blessed to know many of his family members, but I probably got to know his daughter Heidi (Bainer) the best. I had the privilege of coaching her in softball; and, consequently, got to relive some of those wonderful moments with Dan over the years. As a matter of fact, I have a softball signed by each of the players on display in my office. Dan would often stop, admire it, and tap on Heidi's signature. You could always see the pride and joy in his eyes when he talked about her, or any of his beloved children and grandchildren.

My deepest condolences go out to all of Dan's family...immediate, extended, and Bobcat.

With prayers for peace and comfort,