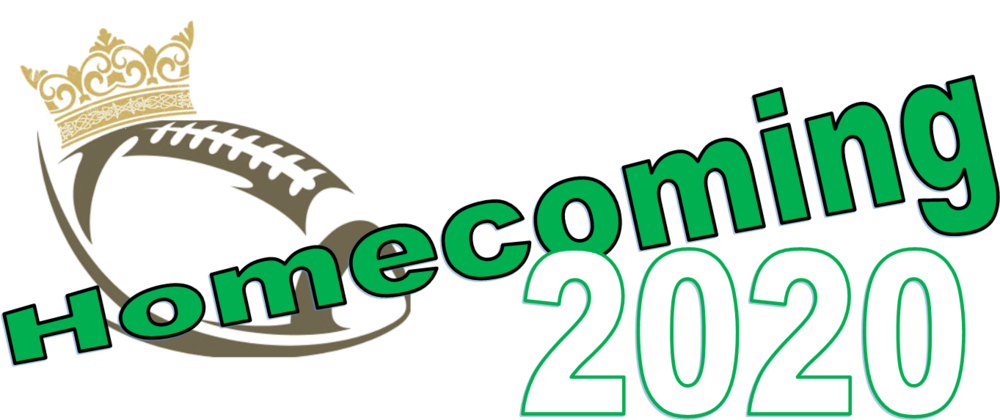 Homecoming Attendants Announced
Green Local Schools
Tuesday, September 15, 2020
Students recently took to the polls and voted on the young lady of their choice to be attendant. These young ladies will represent their grade level at the homecoming ceremony which will take place on Friday, September 25th. Several young ladies ran for the honor and the following were chosen.
Freshman attendant is Maggie Young. Maggie is the daughter of Michael and Connie Young of Wheelersburg, OH.
Briana Gleim was voted the sophomore attendant. Briana is the daughter of Jason and Brandi Gleim of Franklin Furnace, OH.
Junior attendant is Morgan Whitis. Morgan is the daughter of Mike Whitis of Wheelersburg, OH and Shannon Whitis of Franklin Furnace, OH.
Seniors Kimberly Brown, Kaley Klaiber and Grace Wilburn were named the senior attendants. Senior Kimberly Brown is the daughter of Dustin and Deedra Brown of Franklin Furnace, OH.; Kaley Klaiber is the granddaughter of Barry and Fran Klaiber of Ironton, OH and; Grace Wilburn is the daughter of Rich and Tracy Wilburn of Franklin Furnace, OH
The announcement of who will be named queen, princess and senior attendant will be announced on Friday, September 25th prior to the football game against the East Tartans. The ceremony will take place at 6:30pm prior to kickoff.
Congratulations Ladies!!