EDIT MAIN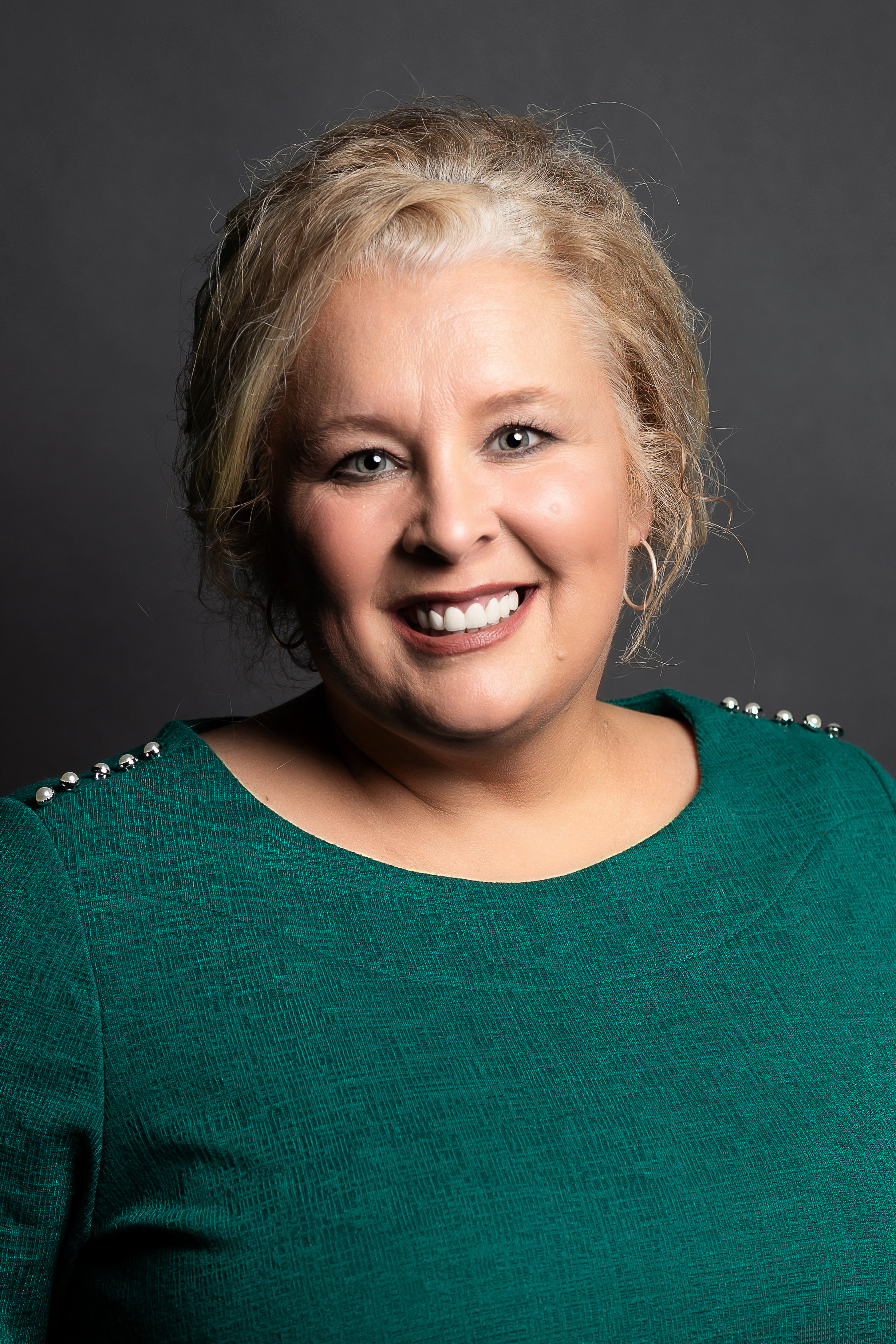 Jodi B. Armstrong
General Information
The Green Local School District is located on the banks of the Ohio River in Franklin Furnace. It is home to approximately 600 students. Most activities in our small, tightknit community center around the schools. These events are typically tied to our many academic and athletic offerings, band concerts, open houses/orientations, PTO meetings, special events, the list goes on…
Our dedicated Preschool-Grade 12 faculty and staff believe that children learn best when educators develop meaningful partnerships with parents and/or guardians. That mutual responsibility helps provide the support and structure our students need to ultimately succeed on their own. Our district accolades include a 5-Star Step-up to Quality preschool rating from the Ohio Department of Education, student and teacher groups that present at State and National conferences, innovative academic programs in partnership with the Scioto County Career and Technical Center and Shawnee State University, numerous band awards and recognitions, and high passage rates on the Ohio Graduation Test (OGT). Our student and community fans along with our Booster programs support our extracurricular offerings with encouragement and dedication. The Green Local School District a great place to be!
Hometown Perspective
As a hometown girl and GHS graduate of 1990, I am extremely proud to give back to the school and community that has given so much to me. I grew up with the support of a tremendous family, dedicated teachers and involved community. There were cheers and tears (like most growing pain years), but there was also an overall feeling of belonging and "team" that seems to match that small town sensibility. I remember the excitement of "Football Friday Night" (I still feel that every weekend in the fall), bus rides with teammates to basketball and softball games, listening to our favorite 80's bands on a jam box complete with fresh batteries, dressing-up in our craziest Bobcat fan-gear for rivalry games, stressing over midterm and final exams, defying "hair gravity" with a can of Aqua Net hairspray, and just really enjoying my time with family, friends and teachers.
I often joke that my entire life to this point has revolved around school in one way or another… I have either been playing school, going to school, teaching school, or leading a school. With that in mind, my sincere goal is to work with our outstanding teachers and staff, phenomenal students and their families and our dedicated community to provide the best possible education in a safe and nurturing environment. Realistically, our days together will also be filled with cheers and tears, but as long as we keep our students at heart we will find our way.
In short, I remember what Mr. Frank Barnett (our former Superintendent) told me when I was hired as a kindergarten teacher in 1998. He pointed at me and said, "Jodi, you're a Bobcat." I'll never forget it.